In the same year it celebrated its 30th anniversary, Cutting Edge Optronics (CEO) set record achievements across multiple business categories. Annual external shipments were at an all-time high, increasing by nearly 70% over the past two years.
"This strong performance and growth was achieved through the dedicated efforts of our talented and customer-focused team at CEO," said Scott Mize, CEO General Manager. "Each and every employee contributed to these record results and is committed to serving our customers."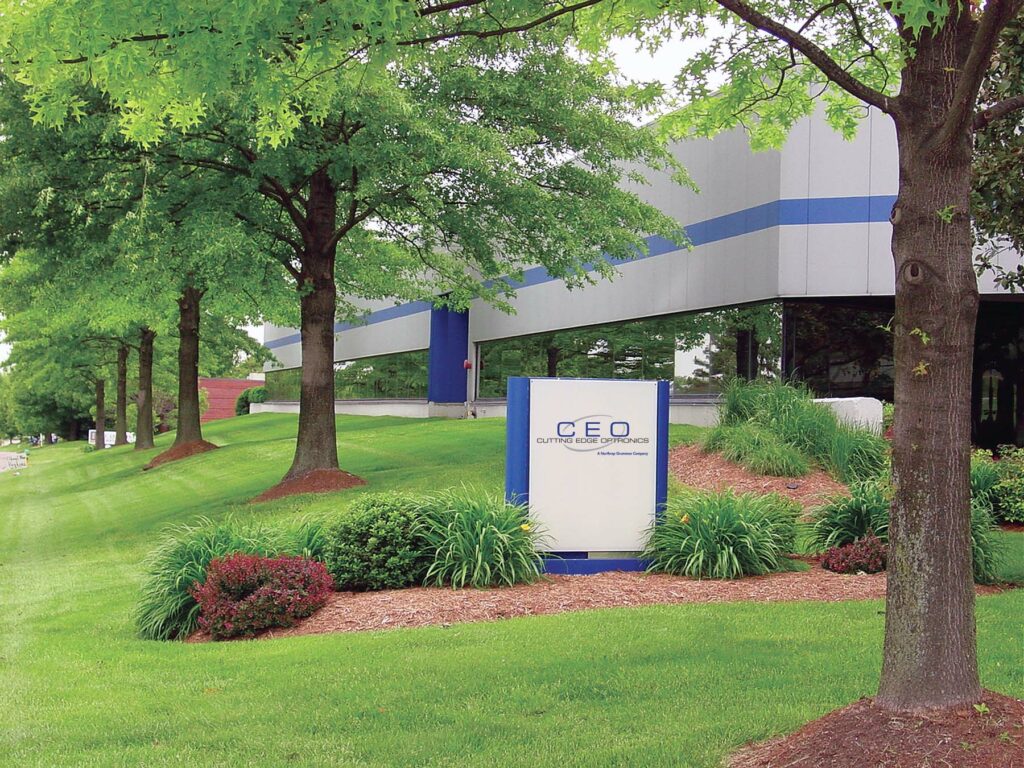 CEO entered 2023 well-positioned with a record backlog after acquiring several key contracts among its highest-ever annual bookings total. The significant growth CEO experienced in the past several years continued to fuel its laser diode-based business across diverse commercial markets such as semiconductor manufacturing, materials processing, and high energy science, and well as the defense and aerospace sectors.
"CEO has experienced excellent growth over the past two years, and we owe a great deal of that to our customers – old and new", said Ryan Feeler, CTO / Director of Business Development. "It has been fascinating to watch customers and markets develop over the past several years and for CEO to play a key role in their success."
In the coming year, the company's focus will be on continuing the expansion of its manufacturing capabilities along with its workforce to respond to the sustained increase in demand of its diode bars, laser diode arrays, laser modules, drive electronics, and custom diode-pumped solid-state (DPSS) laser systems. The doubling of CEO's GaAs wafer processing clean room space has begun, with installation of new wafer processing equipment following shortly. CEO also continues to add to our team of highly skilled and engaged employees. For information about employment opportunities at CEO, visit our careers website.
Approved for Public Release: NG23-0038 © 2023, Northrop Grumman.