Cutting Edge Optronics (CEO) recently announced plans to significantly expand its laser diode manufacturing capabilities as part of its continued growth. The first phase will be an expansion of the front-end manufacturing area which processes Gallium Arsenide (GaAs) wafers for use in laser diode arrays. This project will more than double CEO's cleanroom space in 2023. Installation of a new set of wafer processing equipment will follow shortly.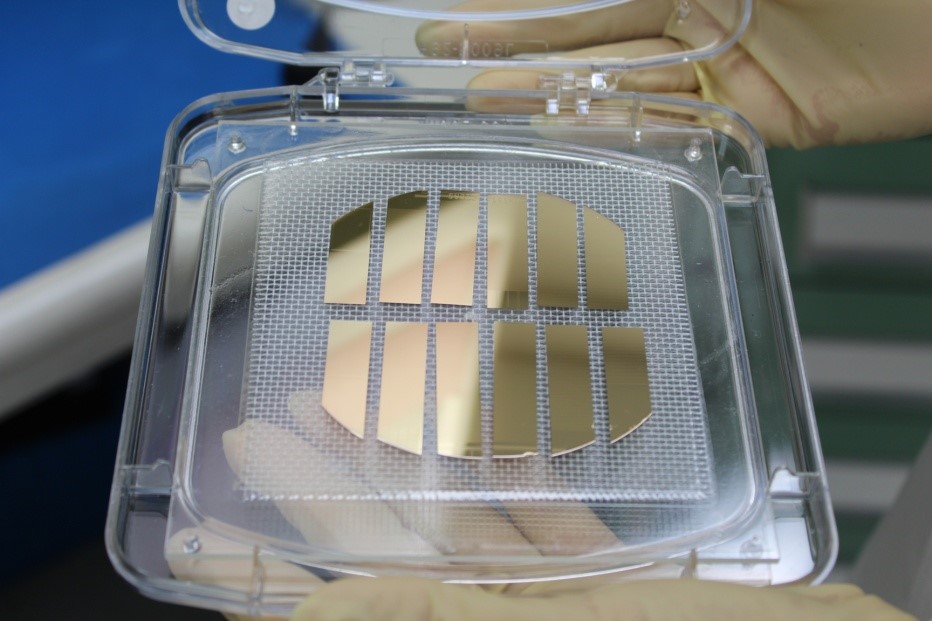 Demand for CEO's products is at an all-time high, and sales of CEO's laser diode-related products have increased by nearly 70% over the past two years. "We have experienced record sales growth in the past two years," said Ryan Feeler – CTO and Director of Business Development. "The upcoming expansion will help us continue to meet the needs of our current customers and expand our customer base."
The new cleanroom space will be a welcome addition to the company, according to General Manager Scott Mize. "A facility expansion is always an exciting time. This investment shows that we are committed to providing an excellent workspace and equipment set for our employees, and we are also committed to our customers' continued volume and technical requirements."
CEO recently celebrated its 30th anniversary in the laser business and has been producing laser diode bars and arrays at its St. Charles, MO (USA) facility since 1996. The planned expansion is the latest in a series of recent upgrades to the facility that have been focused on automation, manufacturing efficiencies, and improved product quality.
Approved for Public Release: NG22-1935 © 2022, Northrop Grumman.