Cutting Edge Optronics (CEO), a subsidiary of Northrop Grumman, designs and manufactures laser diode bars and arrays throughout the near-infrared spectrum. CEO has recently published a paper that provides an overview of the laser diode bar fabrication process.

CEO uses these techniques to create high-power laser devices with output wavelengths ranging from 640nm to 1650nm. The majority of these devices are used for CEO's products. However, CEO also provides wafer processing and diode bar fabrication services to outside customers, in addition to a variety of other contract manufacturing services.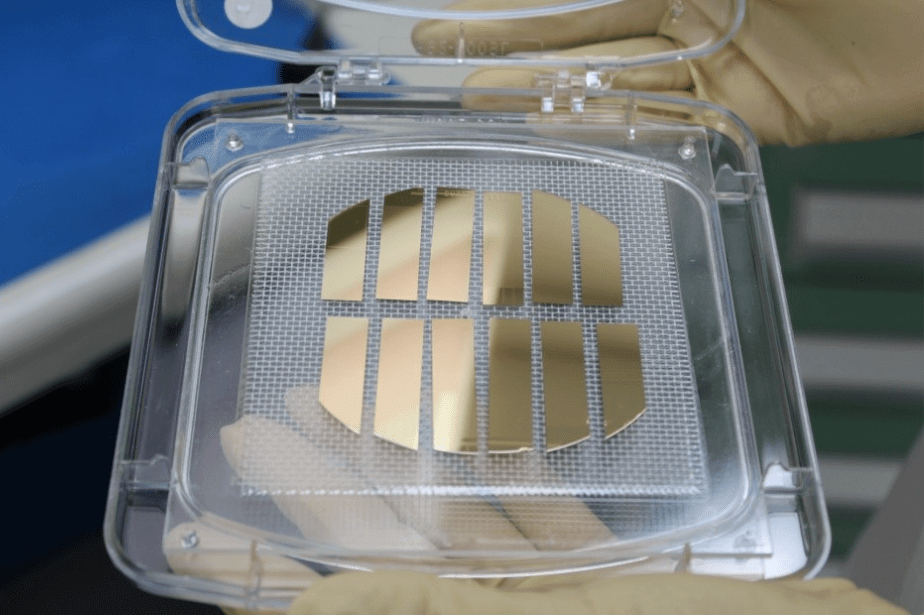 "CEO has been designing and manufacturing laser diode bars for over 20 years," said Ryan Feeler, Chief Technology Officer.  "Our continued investments in infrastructure and personnel development have put us in an excellent position to serve our customers."
Please contact us if you have any laser diode needs that you would like to discuss. Interested in joining the CEO team? Check here for job openings.
Approved for Public Release NG20-1359
© 2020 Cutting Edge Optronics Inc. – All Rights Reserved