Cutting Edge Optronics (CEO) today announced a new line of Nd:YLF laser systems specifically designed for Ti:Sapphire pumping and Particle Induced Velocimetry (PIV) applications. The new Patara-HP YLF and Patara-HP PIV laser systems are designed to provide industry-leading pulse energies and high average powers with superior beam quality and stability. These new lasers are designed and manufactured on the foundation of Northrop Grumman's field proven technology ensuring long life, stable and reliable operation.
"Our engineers have done an excellent job packaging these laser systems into our existing Patara-HP platform and building on previous successes. Utilizing an existing platform allows us to offer a robust and reliable laser at an economical price that will add major value to any PIV or Ti:Sapphire pumping installation," says Donna Berns, Technical Sales Manager, Cutting Edge Optronics.
We are now able to offer 50mJ of pulse energy at 527nm, 1 kHz with perhaps the best beam quality available on the market. -Donna Berns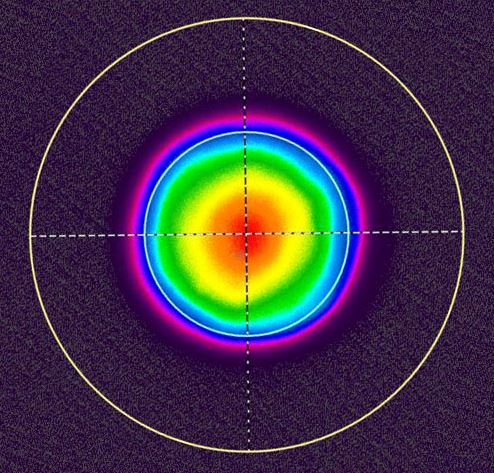 The addition of the Patara-HP YLF and Patara-HP PIV systems to CEO's extensive DPSS product portfolio allows CEO to serve the scientific community set on achieving higher resolution data utilizing the best laser hardware available for their application. "It's important to note these systems were designed specifically for PIV and Ti:Sapphire pumping," Berns adds. "Users investing in new laser hardware absolutely expect the system to perform to specification within their setup on day one and be utilized for years to come. These new lasers achieve that goal, and then some."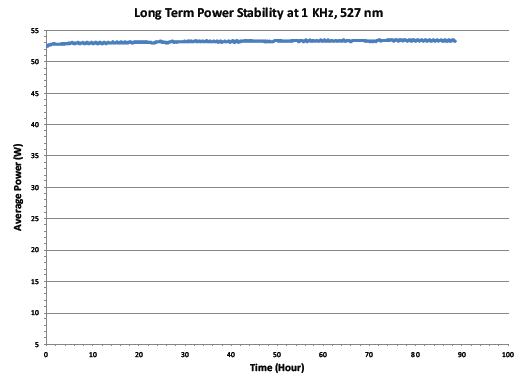 With over two decade's experience manufacturing with pride in the USA, CEO produces a broad range of products including laser diode arrays, laser gain modules, drive electronics and complete DPSS laser systems.
Approved for Public Release 17-0064
© 2017 Northrop Grumman Systems Corporation – All Rights Reserved